More than just field services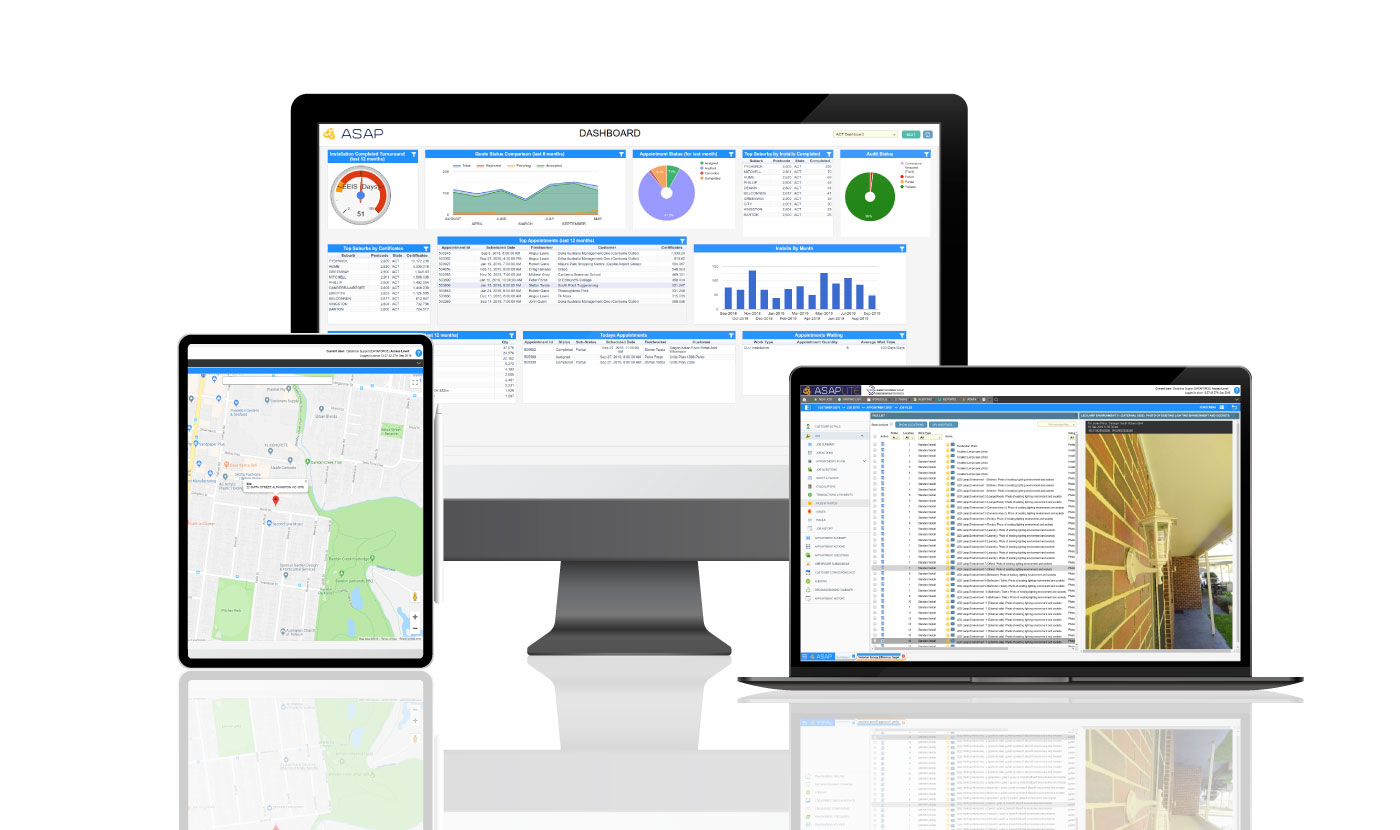 What is Dataforce ASAP?
Dataforce ASAP isn't just your standard job system. It is a cloud based Field Services system, which has been built around Government Energy Schemes that have extensive regulatory requirements and complex rules.
Not only that, the rules and regulations for these Energy Schemes change a lot, and new Energy Saving Schemes are coming and going all of the time.
So how do we deal with this? Simple, we built a system that is highly flexible and configurable and that can easily adapt to changes in work flows, energy certificate calculation methods, compliance requirements, auditing rules etc.
Dataforce ASAP is energy scheme ready! It has been especially tailored towards companies operating in the Energy Efficiency sector under government programs such as:

Not only does Dataforce ASAP excel as a solution for the above schemes, the product is extremely flexible and can be configured to work for many types of service based businesses.
There are two components to the Dataforce ASAP system, a mobile application 'Dataforce Runabout', and the back office application 'ASAP'.
Dataforce ASAP handles all of the administration and management while Dataforce Runabout provides a tool for field workers to complete the jobs in real time in the field and collect all required data.
Dataforce ASAP has been designed to manage high volumes of jobs, so whether you are completing 20 or 20,000 jobs per month, Dataforce ASAP is ready, as it scales easily.
No more hassles! Manage your field services and energy efficiency programs the easy way with Dataforce ASAP. Simple, compliant and paperless!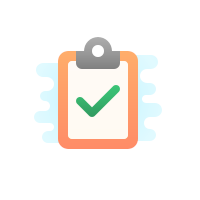 Assessments Completed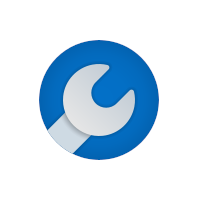 Installations Completed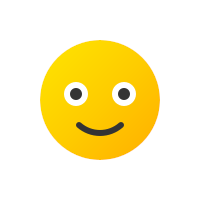 Products Installed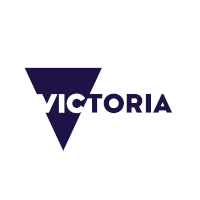 VEECs Processed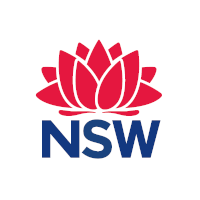 ESCs Processed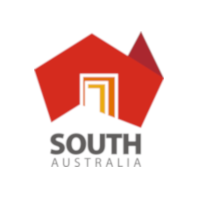 REPS Certificates Processed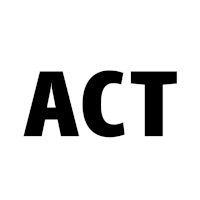 EEIS Certificates Processed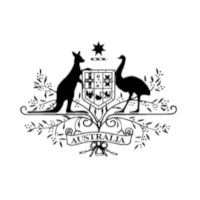 STCs Processed
Features
Many reasons to make Dataforce ASAP your only choice for managing Energy Savings Programs!
Address Validation
Customer addresses are validated against a Geocoded National Address File (G-NAF) to ensure that the property exists. Not only is the address validated, but it is corrected for typos, and standarised
Build Instant Quotations
Quotations can be built simply by asking the customer a series of questions defined by a question workflow, or by selecting the products and services to quote
Field Worker Availability
Manage when your field workers are available to work and what locations they can work in
Capture Photos
Capture photos for compliance purposes or for your own record keeping. Photos can be stamped with current location and geo-coordinates to ensure that the photos were taken on site
Capture Signatures
Capture customer and Field worker signatures for acceptance of contract terms or directly onto custom forms requiring signatures
Credit Card Payments
Accept credit card payments in the field or in the office for instant payments or deposits on jobs
Custom Emails
Setup your own custom email templates and define when you want them to be triggered and what custom forms will get attached
Custom Forms
Use the form designer to map data fields to your PDF templates. Invoices, Quotes, Payment Receipts or any other custom forms that need to be created
Custom Question Workflows
Create complex question work flows to capture custom data relating to a customer or job. Practical applications include Auditing, Assessments or just information collection
Customer Invoicing
Generate quotes and invoices instantly for your customers and process credit card payments in the field or in the office
Customer Qualification
Create question work flows to determine the eligibility of a customer for the services you are offering
Data Exports
Define your own custom data file formats for exporting from the system or sending to Energy Scheme regulators
Decommissioning & Recycling
Manage and track decommissioned products through the recycling process
Energy Scheme Calculations
Automatically perform certificate calculations relating to Energy Schemes. Calculate energy savings and provide customers with on the spot cost analysis or certificate discounts
Field Audits
Perform in-field audits on appointments with results based on the defined valid conditions for passing or failing audits
High Volume
Doing 5,000 jobs per week? No problem. The system and user interface are built to make managing high volumes of jobs a piece of cake
Desktop Audits
Perform desktop or phone audits on appointments with results based on the defined valid conditions for passing or failing audits
Job Work Flows
Define your own custom job work flows. eg. When you require an assessment to be completed prior to scheduling an installation job
Paperless
No more paper forms, send data back to the office in real time. Generate custom forms on the fly and email instantly to customers
RCTI Invoices
Setup your own RCTI invoice templates for field workers, partner agents and clients
Recommendations
Provide instant recommendations to customers for products and services based on your assessment of their current status
Route Planning
Assisted route planning for optimal job schedules. See travel time between appointments for better job allocation
Sales Pipelines
Manage sales leads using sales pipelines
SMS Notifications
Don't lose money because your customer forgot to be at home. Send customers SMS notifications prior to arriving for a job
Solar Panel Validation
Facilitates the verification of solar products through the use of mobile applications
Stock Management
Allocate and Track stock on hand for Field workers and warehouses
Building ecosystems through integration
With Dataforce ASAP, you can trust that all your field services are fully catered for. And we understand that you already have or may need other applications to handle the rest of your business needs, which should not exist in isolation of ASAP. Because we realise the need for your data to be accessible between systems, and that your data makes more sense together, regardless of the source, ASAP has several integrations in place, with more being added quarterly. Call us to discuss which integrations are coming next, or if you would like to partner with Dataforce if your data is missing that key link with ASAP.
Ready for use integrations