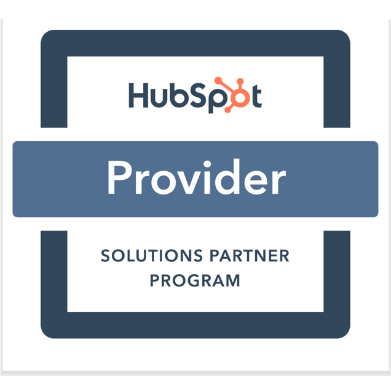 HubSpot Solutions Provider
Dataforce joined HubSpot as a Solutions Provider in early 2020.
As a Solutions Provider, Dataforce has developed a HubSpot integration with our Field Services Management Platform "Dataforce ASAP".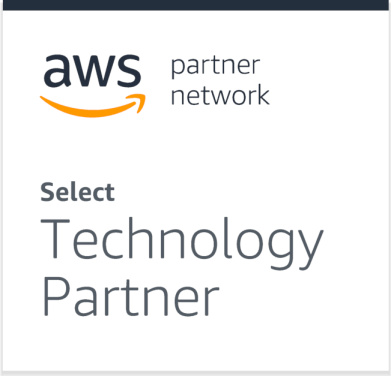 Amazon Web Services Technology Partner
Dataforce has achieved the Select Technology Partner status in the Amazon Web Services (AWS) Partner Network (APN).
As an APN Select Technology Partner, Dataforce is included in the AWS Partner Solutions Finder.
Dataforce's flagship web-based Field Services Platform, Dataforce ASAP, utilises various services available on AWS, including Amazon S3, Amazon DynamoDB, Amazon RDS, Amazon EC2, Amazon SES, Amazon SNS, Amazon Cloudwatch and Amazon SQS.