Australia's leading

Field Services Platform

for Energy Efficiency

Our flagship product Dataforce ASAP, is the number one solution trusted by Accredited Providers, for managing their installation and compliance of Energy Efficiency services

view the features start your 1 month free trial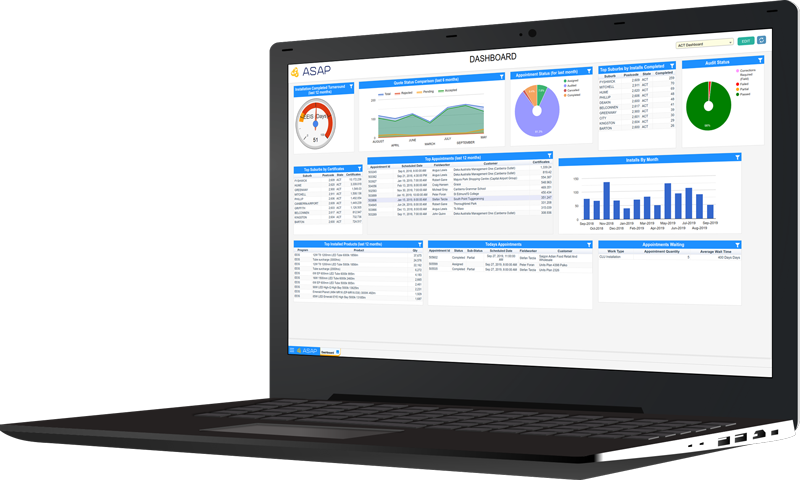 Custom Software Development
When shrink-wrapped software simply does not meet your needs,
Dataforce can create affordable custom applications designed around your specific business processes
more info
enquire now
Our Services
Dataforce provides highly configurable data management solutions for field-based service teams, and custom software - offerings that are highly available, secure, efficient and cost-effective, and can be tailored to a client's specific needs.
About Us
Dataforce helps businesses which need to successfully manage large amounts of data as securely, efficiently and cost-effectively as possible, to maintain a competitive edge. If that sounds like your business, then you need to talk to us at Dataforce.

Our strategic advice on data management helps clients make informed, commercially responsible decisions about technology, resulting in best practice solutions that are robust, secure and scalable, to ensure they can grow to meet future needs and integrate intelligently with other business systems.

Read More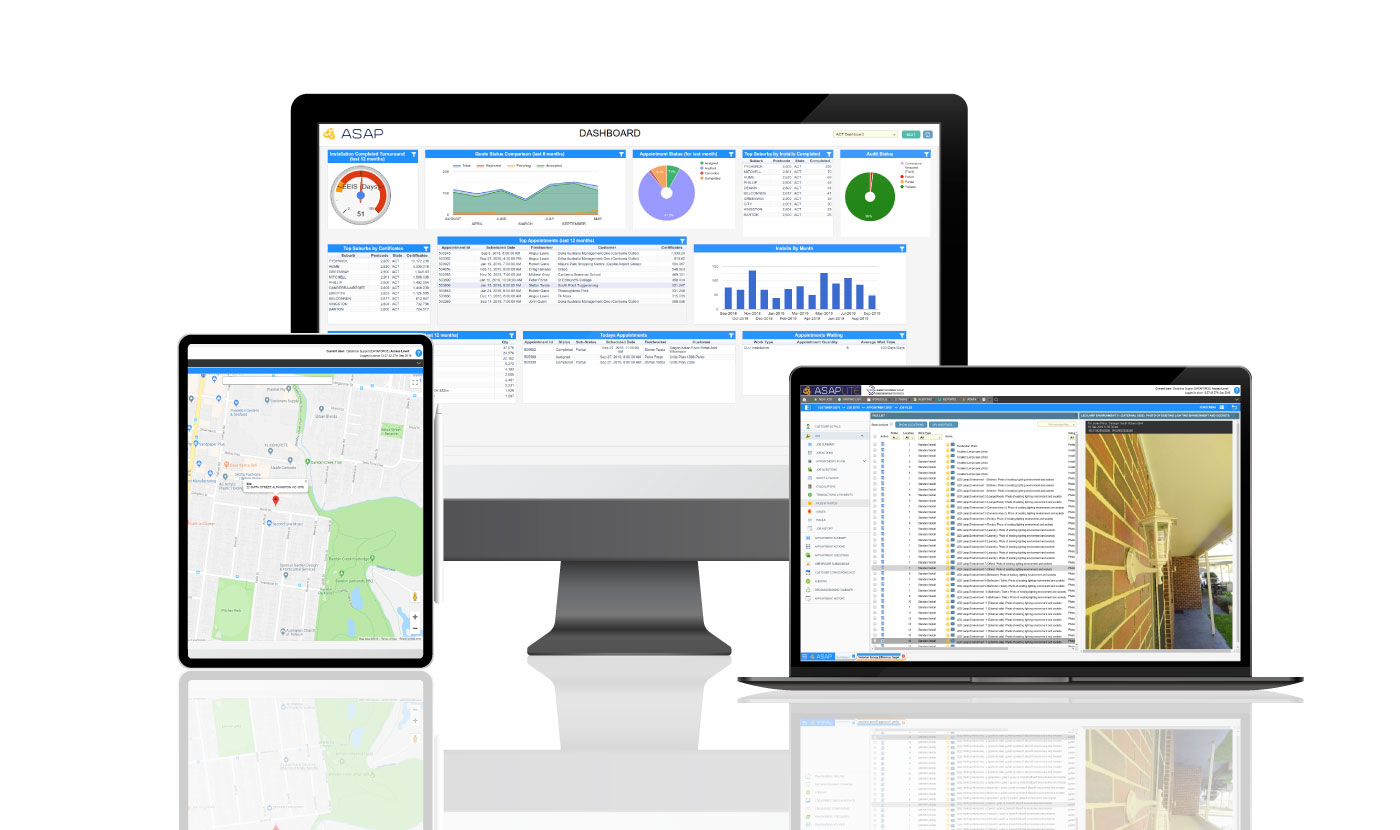 Testimonials
Quality, excellence and continuous improvement are some of our values at Dataforce, and we always love hearing how we are doing according to our clients. Some of them say ...

Auspro Group Pty Ltd
I would highly recommend Dataforce as we have been their customer for 4 years and we haven't seen any flaw in terms of technical or customer service. Keep up your good work guys :) Thanks

Cyanergy Pty Ltd
They are very reliable and customer centric. The Dataforce team is always there to assist us in need.

Lifestyle technologies Australia Pty Ltd
Being a owner of a similar APP agora the green scheme markets l can certainly recommend Dataforce ASAP to any potential company involved in the green schemes.

Ecovantage Pty Ltd
Dataforce have always been supportive with any changes or change requests we have had over the 8 years we have been in partnership with them, any issues have been quickly addressed..
You're in good company
Dataforce Services is trusted by many industry leaders. Below are just some of the companies that have benefited from using Dataforce Custom software; and Dataforce ASAP for running their Energy Savings Programs and Field Services activities.