Our Industry Partners
At Dataforce, we rely and thrive on the strength of cross-functional and interdisciplinary relationships with other industry leaders and governing bodies, that equally seek to raise the professional standard in our field.
Our products, standards, delivery, and quality of service are not only shaped by our commitment to our clients and standards of excellence, but are also shaped by the standards, regulations and codes of conduct to which our industry partners hold us to.
"Coming together is a beginning; keeping together is progress; working together is success." – Henry Ford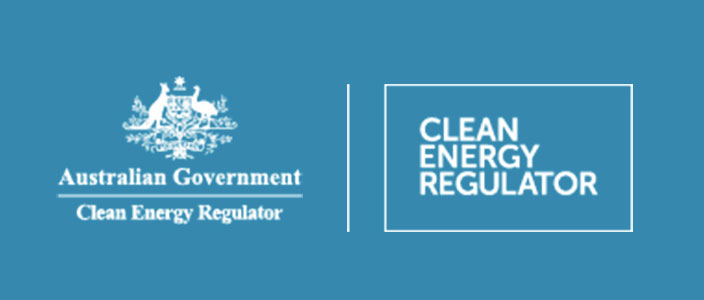 Clean Energy Regulator (CER)
The Clean Energy Regulator is a Government body responsible for accelerating carbon abatement for Australia, and increasing the use of clean energy, through the administration of the National Greenhouse and Energy Reporting scheme, Renewable Energy Target and the Emissions Reduction Fund.
The Clean Energy Regulator has partnered with industry - including our organisation as an Installer App Provider - to implement the Solar Panel Validation (SPV) Initiative.
SPV aims to protect the integrity of the Small-scale Renewable Energy Scheme (SRES) and give industry and consumers an easy way to check and confirm solar panels.
The SPV initiative is one of many that are championed by CER.
Visit CER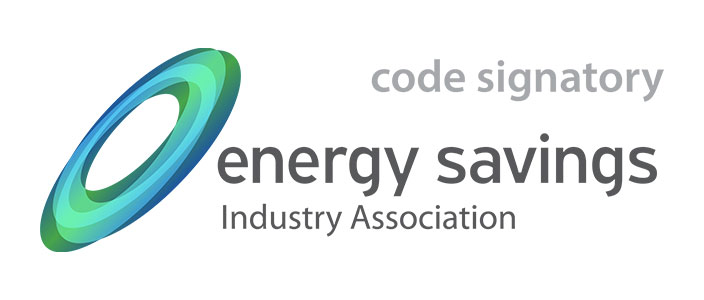 Energy Savings Industry Association (ESIA)
Our organisation is a Signatory to the Energy Savings Industry Association (ESIA) Code of Conduct.
The ESIA is the peak national, independent association representing and self-regulating businesses that are accredited to create and trade in energy efficiency certificates in energy savings schemes in Australia.
As a Code Signatory we are committed to ensure high standards are met in the marketing and delivery of energy savings services to customers. In the first instance, to lodge a complaint against our organisation with our organisation, based on the content of the Code, please call our general enquiries telephone number.
If you are not satisfied and believe we have breached the Code, you can then lodge a complaint with the ESIA. Details of how to make a complaint using the ESA Code Dispute Process can be found at www.esia.asn.au.
Visit ESIA