Together, we can accomplish more
It's been said and proven that two heads (or more) are better than one, and Dataforce Services agrees with that and lives it out through partnerships. Dataforce and its partners have a shared goal to always do more for our clients, because together, we can accomplish more.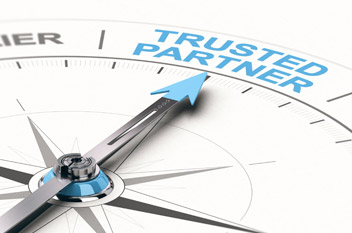 Find a Partner
Find and connect with a most suitable partner, with product and industry expertise, uniquely positioned to help your business at any stage, from enquiry all the way to exponential growth.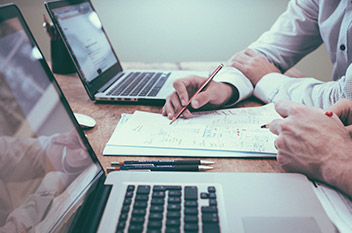 Become a Partner
As part of the Dataforce Partner Network, everybody involved wins as we collectively collaborate to do more and best serve our clients, both existing and prospective.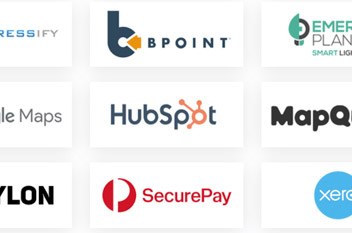 Dataforce ASAP Integrations
We realise the need for your data to be accessible between systems, and that your data makes more sense together, regardless of the source. Dataforce ASAP has a number of ready to use integrations.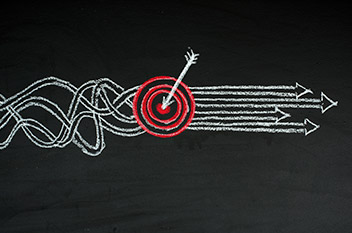 Industry Partners
We thrive on the strength of cross-functional and interdisciplinary relationships with other industry leaders and governing bodies, that equally seek to raise the professional standard in our field.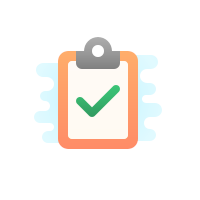 Assessments Completed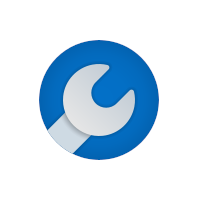 Installations Completed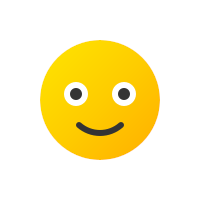 Products Installed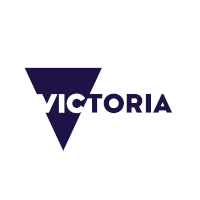 VEECs Processed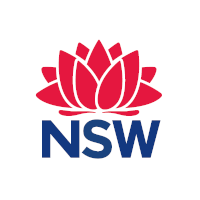 ESCs Processed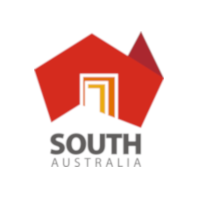 REPS Certificates Processed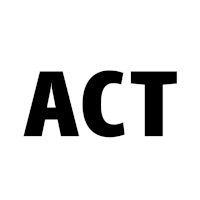 EEIS Certificates Processed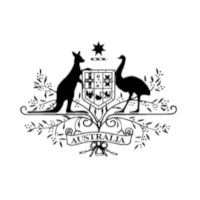 STCs Processed